About American Cinema Equipment (ACE)
Founded in Portland, Oregon in 1995, we've been designing, installing, servicing, and repairing movie theater equipment for more than 20 years.
We work with movie theaters across the United States, with all sizes of theaters (from single screens to large multiplexes), and all types of equipment (digital, film, 3D, drive-in, and more).
Our team is manufacturer certified for all major projectors, servers, TMS and audio installation and service.
American Cinema Equipment's continued excellence has been recognized by I.C.T.A. awarding us Dealer of the Year 6 times, 2000, 2009 and with back to back awards in 2006/2007 and 2014/2015.
American Cinema Equipment, headquartered in Portland, Oregon, is the nation's premier resource for movie theatre equipment, design, supply, and service. With over 100 years of combined experience, we ensure that your project or repair is completed to your expectations.
ACE represents all major sound, seating, staging and projection manufacturers. We help to get exactly what you want and need. With a variety of manufacturers at our fingertips, we can tailor a solution for your theater.
We stock most items that a theatre needs including bulbs, circuit boards, amplifiers and speakers for same-day shipment. For the few parts we don't have in stock, we can typically drop-ship them directly to you from the manufacturer.
Our in-house technicians also perform repairs on equipment that the manufacturers no longer support. This includes all film projectors as well as many servers, such as the Dolby DSS100 and DSS200. If we can't repair them, we'll work with you to find the most cost-effective solution for your theater.
Our team is manufacturer certified for all major projectors, servers, TMS and audio installation and service.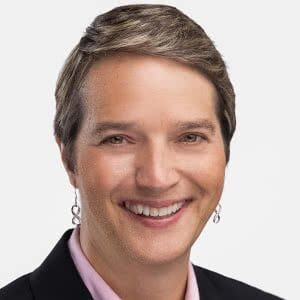 Patty Boucher
Patty is the Owner, President, and CEO of American Cinema Equipment. She has been involved with the cinema industry for the past 25 years.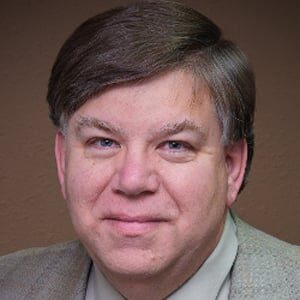 Doug Sabin
Doug is our VP of Operations, and he has more than 30 years experience in the movie theater business and specializes in large-scale installations.
Ray Sell
Ray is our VP of sales, and he has experience with all sizes of movie theater projects, from small installations to large-scale cineplex construction.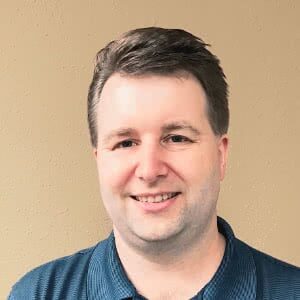 Scott Kimber
Scott is our Director of Engineering, and he can design audio and video systems for all types of venues, from a single-screen movie theater to a 20+ screen multiplex.
Spencer Chao
Spencer is our Account Executive, and he began at ACE as an Executive Assistant. In his leading sales position, he interfaces with customers and potential customers.
Dan DeVoe
Senior Field Service Engineer
Dan is our Senior Field Service Engineer, and with more than 30 years experience, he's able to repair all types of movie theater systems, including digital, 16mm, 35mm, and 70mm film.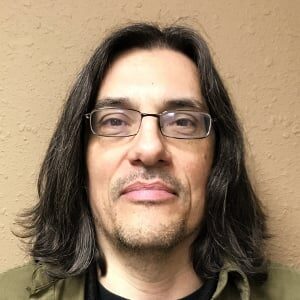 Matt Valdez
Matt is one of our Technicians, and he has more than 30 years experience. His expertise includes digital, 16mm, 35mm, and 70mm film equipment.
Parker Jenkins
Parker is one of our Technicians, and prior to joining ACE, he was a digital cinema projection lead at arthouse theaters and film festivals.
Max Allen
Max is our Technician Intern, and he grew up in the cinema industry. He's learning the movie theater business from our experienced technicians and engineers.
Mollye Glennen
Molleye is an Inside Sales Rep, and she has a knack for finding the parts and products that our customers need – quickly and efficiently.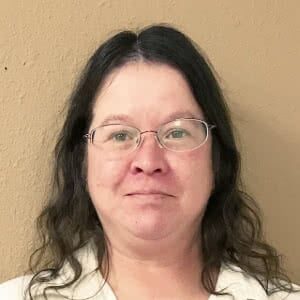 Zella Richardson
Zella Richardson is our Accountant, and she makes sure that all of our customers are invoiced correctly for the products and services they order.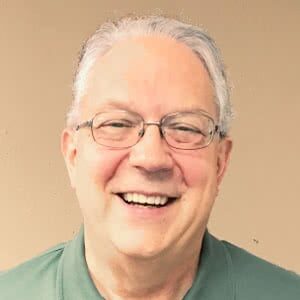 Tom McGowan
Tom is an Inside Sales rep, and he has been with ACE since we opened in 1995. With his extensive industry experience, he understands all of the parts and services required to run a theater.
Stephanie Keller
Stephanie graduated with honors from the University of Oregon in 2018, and is steadfastly integrating herself in the industry as the newest member of the ACE Team.  Stephanie's aptitudes for learning, adapting, and accommodating to the high demands of the executive assistant position are just some of the personable qualities that make her a great contributor to not only ACE's success, but also to those she's interacting with throughout the cinema industry.
For more information about our ACE team, or to get a price quote on movie theater equipment, repairs, or parts, please call (503) 285-7015, or e-mail us at ACE-Info@cinequip.com.