American Cinema Equipment
ACE: Experience, Expertise, Commitment
Over the years, movie theater equipment has drastically changed, but our mission has remained the same – to make sure that we always do a great job of taking care of our customers' needs.
Based in Portland, Oregon, we've been in business since 1995. In that time, we've worked with countless movie theaters throughout the United States.
Thanks to the vast experience and expertise of our technicians and engineers, we can install, service, and repair all types of movie equipment, including:
laser projection
digital cinema
16mm, 35mm, and 70mm professional film
outdoor and drive-in movie theater
3D movie theater
We're one of the few dealers in the country still repairing movie theater equipment manufacturers no longer support, including film projectors and servers (such as the Dolby DSS100 and DSS200). If, for some reason, we can't repair your equipment, we'll find you the most cost-effective replacement solution.
Our services extend far beyond projection and sound, to include almost everything you'd find in a movie theater: screens and frames, aisle lighting and seats, concession equipment and point of sales (POS) systems, and more.
We approach every project with the same diligence and attention to detail, whether we're replacing a single projector or outfitting a 20-screen cineplex.
We understand how everything in a theater works – separately and as a whole. When we design or upgrade a movie theater, or simply service and repair the equipment, we always have the moviegoer's experience at the front of our minds.
Gorgeous visuals, rich sound, reliable performance – we bring them to you, so that you can bring them to your customers!
For more information about American Cinema Equipment, or to receive a price quote, please call (503) 285-7015, or e-mail us at ACE-Info@cinequip.com.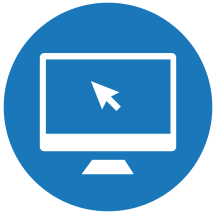 Design
Our staff has its roots in theater operation. This makes us uniquely qualified to design state-of-the-art systems that best meet your needs, from the most basic, to the most cutting edge.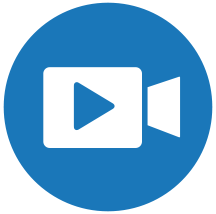 Installation
American Cinema Equipment combines superior logistics, precise project management and experienced technicians to meet your project timeline.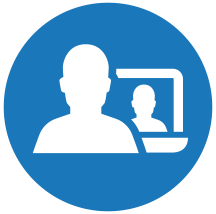 Training
We offer hands on and remote training in all aspects of your projection and sound systems.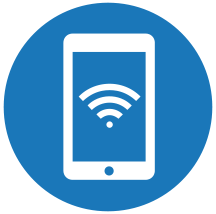 Remote Monitoring
American Cinema Equipment offers a remote support system that detects and notifies us of problems that your equipment experiences. We minimize missed shows by connecting, diagnosing, and resolving issues remotely. In the event that parts are needed, we work with manufacturers to expedite shipment.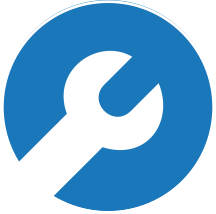 Repair
Whether you have an emergency or scheduled maintenance, we have a wide network of highly skilled technicians available for dispatch.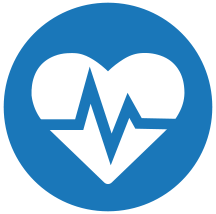 Preventative Maintenance
The health, warranty and reliability of your equipment relies on proper preventative maintenance. Contact American Cinema Equipment to schedule your appointment.
Ready to find out more?
Request a FREE Quote Today!